Motherhood & Service, It all begins here!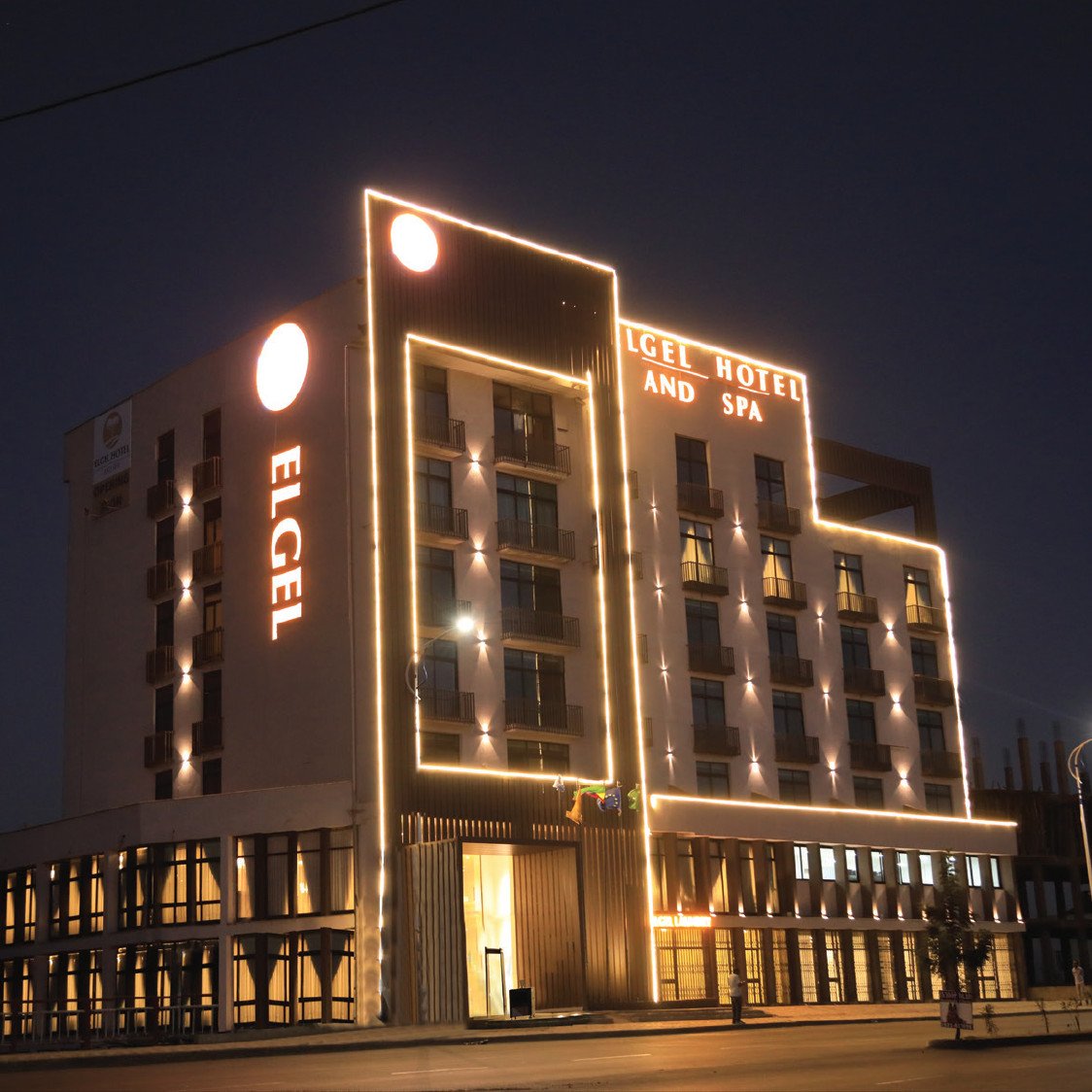 Elgel Hotel and Spa offers supreme facilities and premium services to our guests, so they can first hand experience absolute splendour throughout their stay.
With a team of experts always going above and beyond, to meet customized needs and desires, the finest hospitality is guaranteed. Relish the plethora of facilities and services on offer, with the green garden and the multitude of dining and wining options.
Want to enjoy something unique? Join the indoor swimming pool, out door table tennis, darts, gym and many more garden view entertainments.
The Elgel Hotel and Spa is the premier hotel for this rare and beautiful natural wonder. Ther marvellous swimming pool and Spa for transcendental experiences. All these elements makes it a unique Hotel establishment in Addis!
Our room views are the most impressive especially at natural forest side, it has an incredible view of the evergreen forest with best land feature. We have 52 rooms that are all equipped with contemporary furniture and verandas.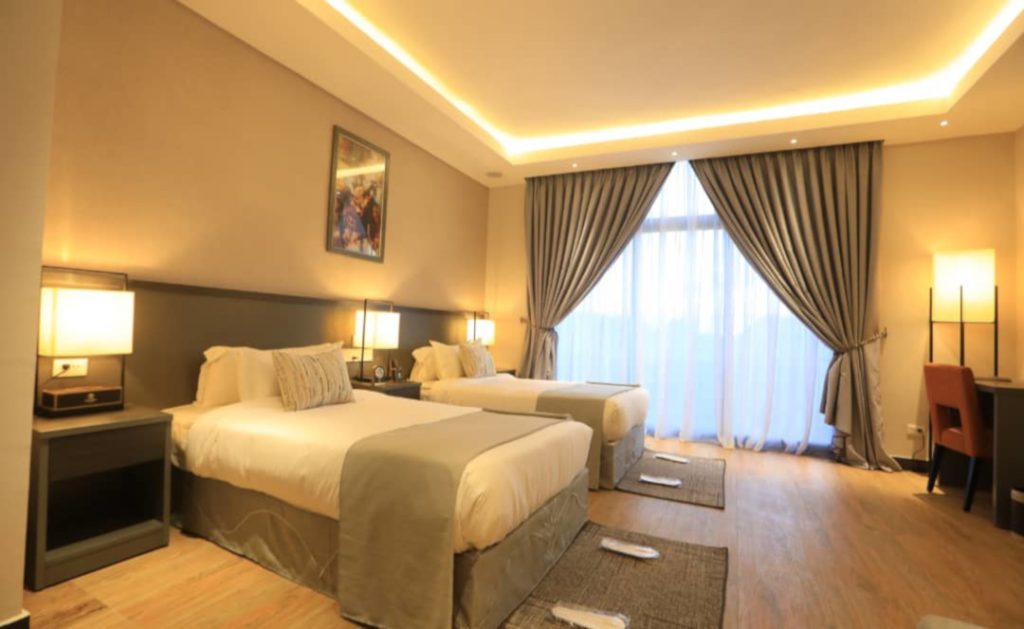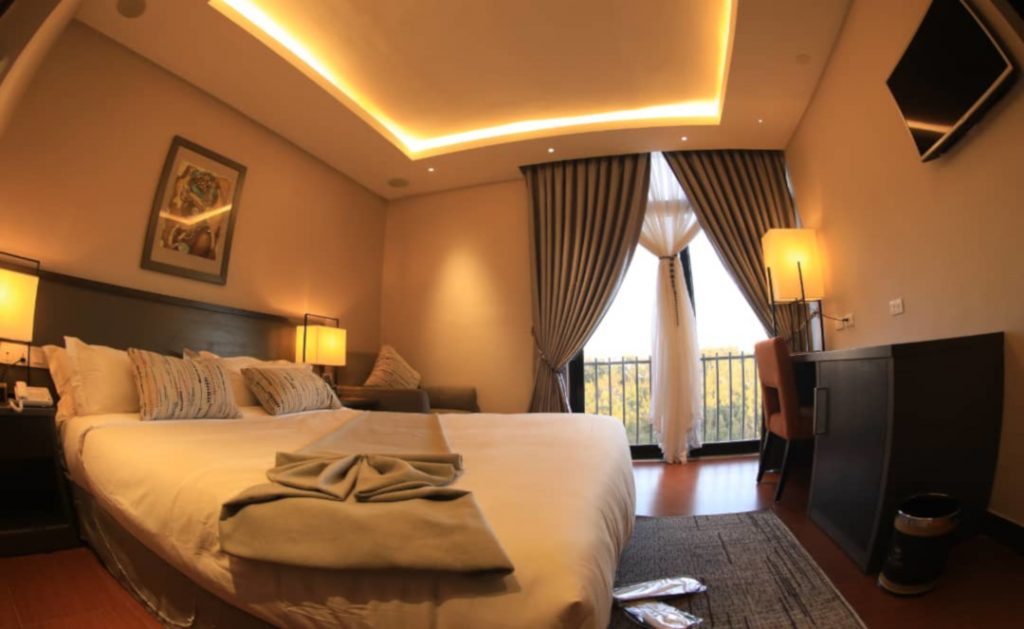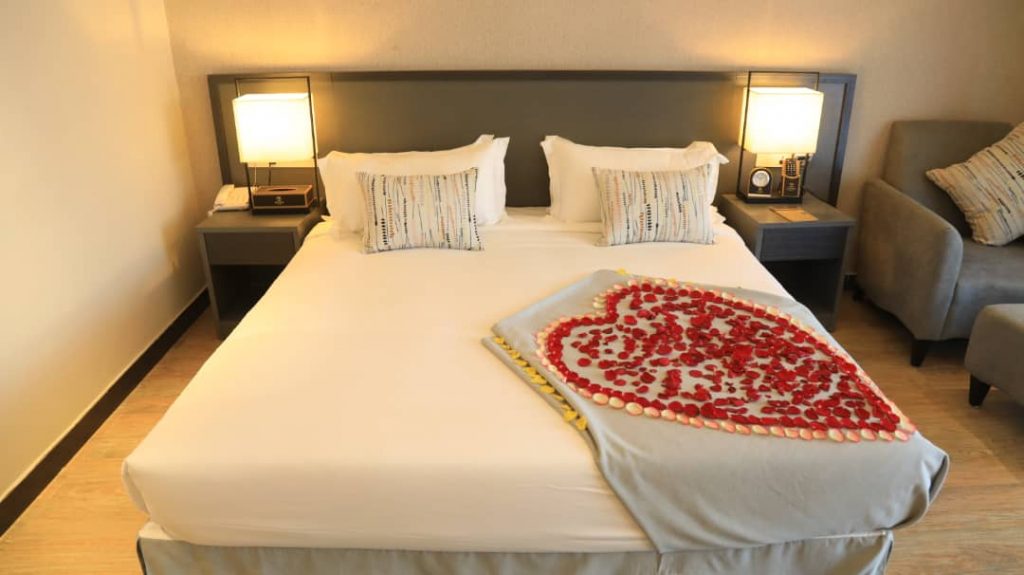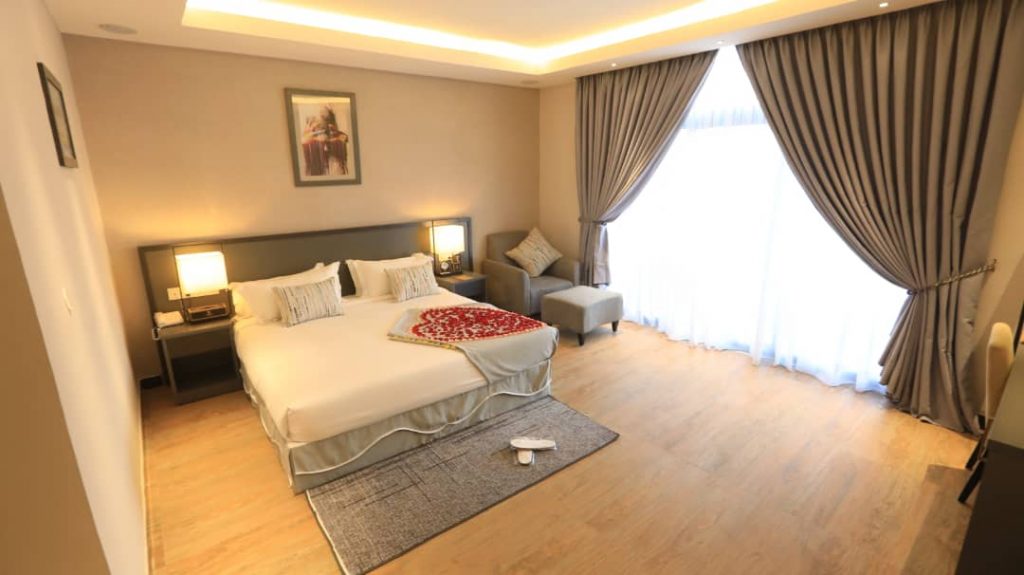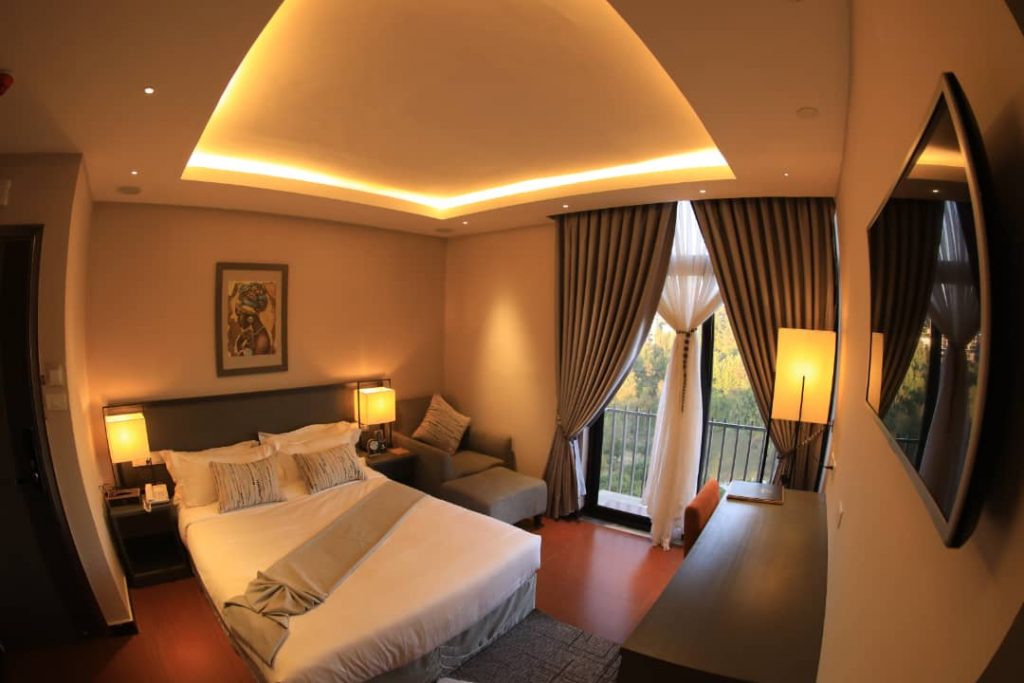 Our room types include Standard Single, Deluxe Standard, Deluxe Twin and Interconnected (family) rooms.
Rejuvenate yourself after an exhausting work schedule. Elgel Hotel & Spa addresses the individual needs of each guest with comprehensive programs; offering pleasure at its best. Spoil yourself with a simple treatment, or immerse in total relaxation with our therapies.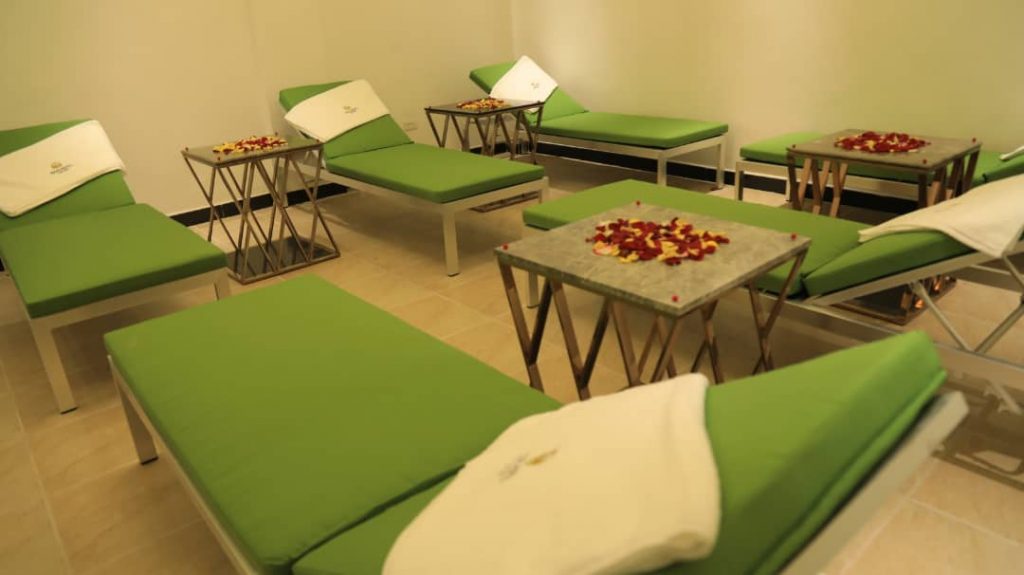 Our halls has a combined maximum capacity of 250 people for different occasions; weddings, meetings or special events.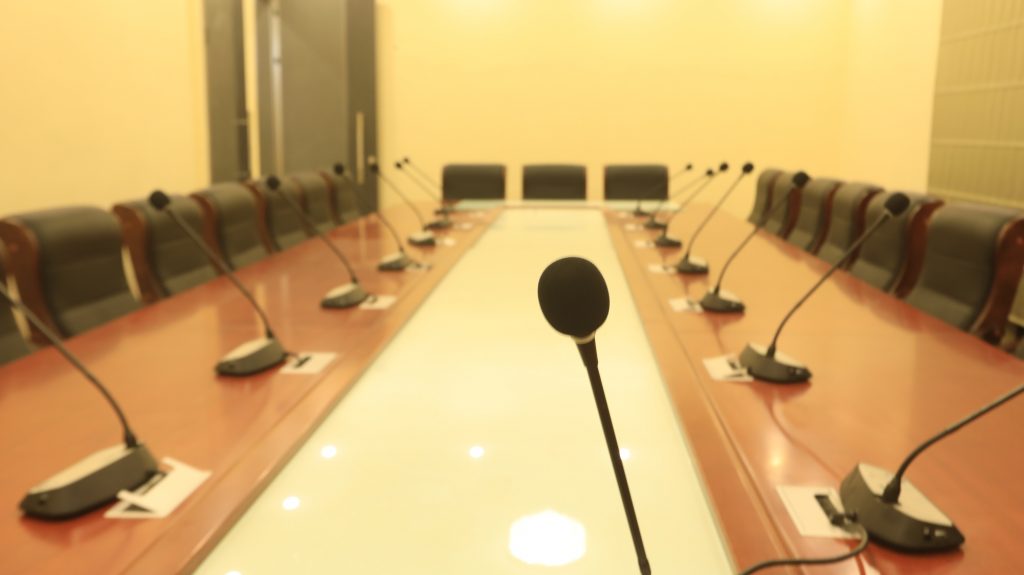 Our gym is equipped with state of the art workout machines to our valued customer with a blooming garden and swimming pool view.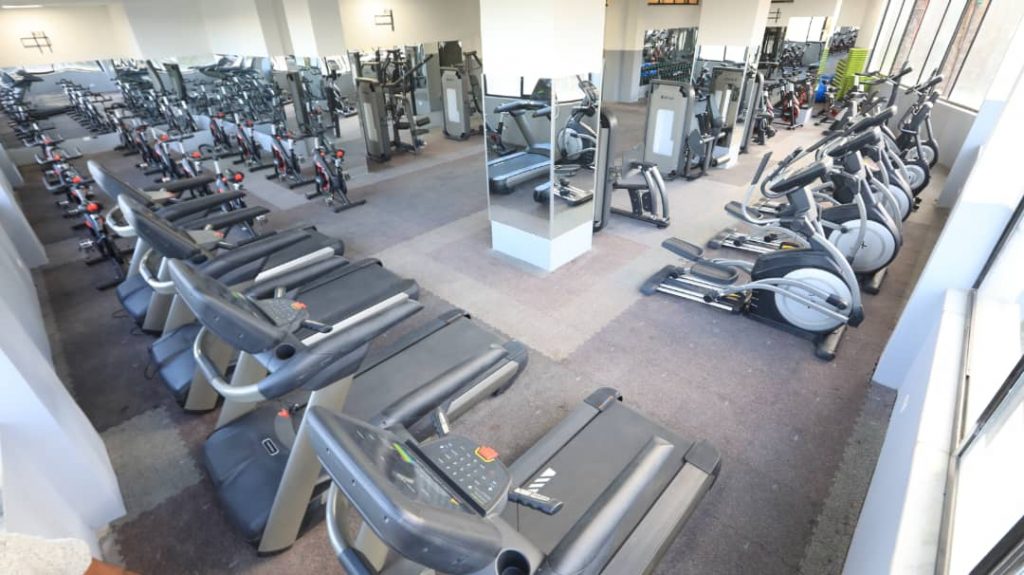 Our restaurant can hold about 100 people with chairs & sofa seating and child chair with Vast & well-equipped kitchen. Our restaurant provides mouth-watering cuisine available 24/7.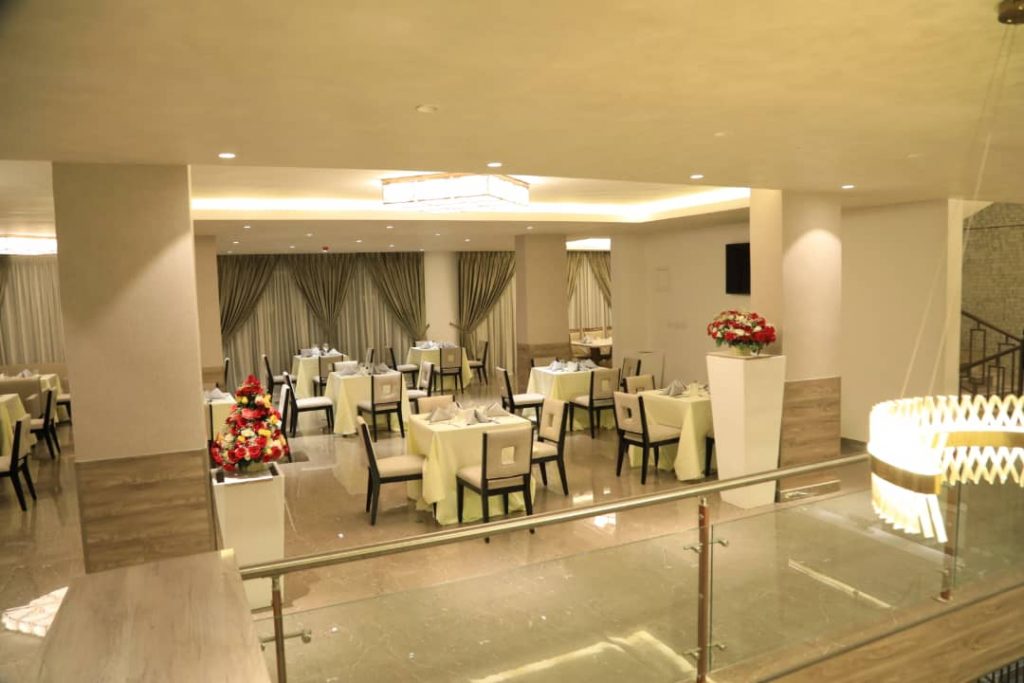 Located outside area is where you find our garden bar in an immersing place and access to the evergreen forest and landscape, we also have Lobby Bar and VIP Bar ready to serve our guests with selective & numerous beverage choices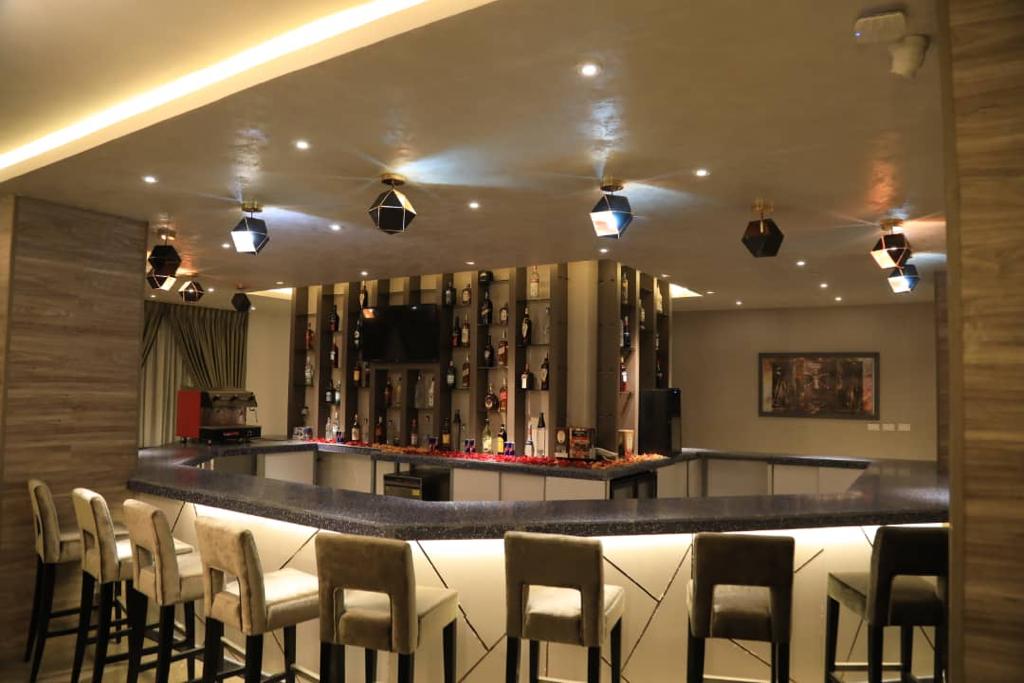 An amazing indoor swimming pool for adults and kids. It has central automatic  heater & lighting system inside the water. You can also enjoy an in pool bar with comfortable beach bed.
Address: From Bisrate Gebriel to Jemo Avenue 100m before reaching Qoré roundabout
Telephone: +251 (0) 11 369 97 18 | +251 (0) 11 369 97 33 | +251 (0) 11 698 862
Mobile: +251 (0) 96 627 28 50 | +251 (0) 95 386 86 86
Fax: +251 (0) 11 369 8755